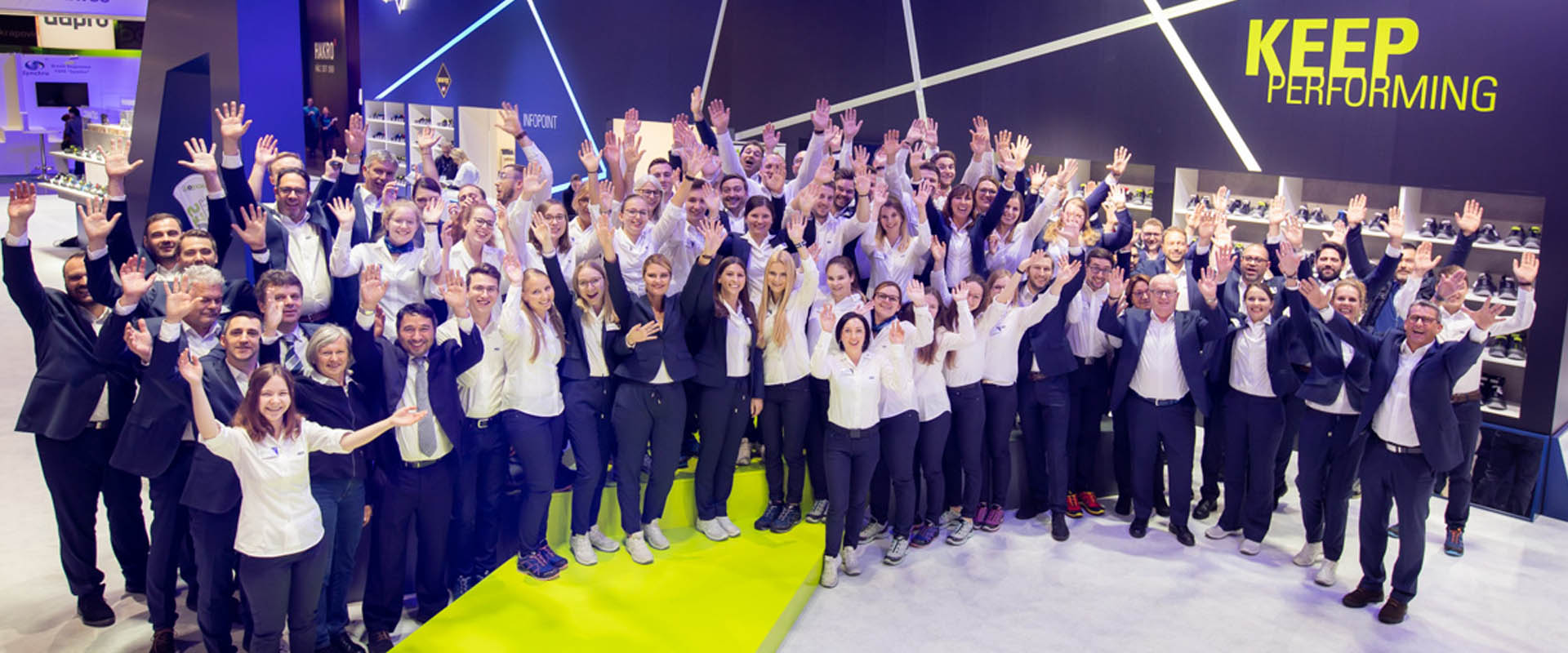 We'd love to get to know you! Please take a moment to introduce yourself and tell us what you're all about.
We will reach out to learn more should we have a relevant position open.  We thank you for your time and consideration!
What you can look forward to when you become part of the HAIX Team:
An ever-growing and truly global family owned environment
Positive, diverse and challenging work atmosphere
Representing the best, highest quality product on the market
HAIX is proud to offer:
Competitive salary and benefits packages designed to suit your individual needs
An outstanding team environment that fosters growth, education & personal development
A truly superior product and mission you can stand behind with pride!
Your Qualifications:
You are commited to your role and motivated by success
A dedicated thinker and explorer of knowledge
Someone who strives to be the best, personally and professionally

Contact:
HAIX-North America, Inc.
Human Resources
2320 Fortune Dr # 120
Lexington, KY 40509
Mail: [email protected]
Phone: 859-281-0111
Hours: Monday through Friday 8am – 5pm EST